Donate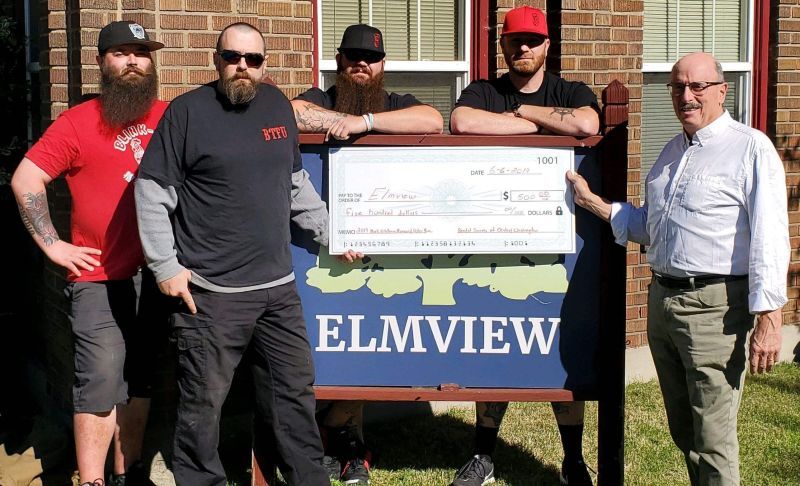 Since 1982, the Elmview Trust Fund has pooled donations and provided support to Elmiew and the people served. Eric T. (Joe) Moe Jr, Mrs. M.A. Rathbun, Keith (Poot) Williams, Mrs. James Mundy, and Kenneth D. Beckley formed the Trust to assure that contributions made to Elmview had oversight, would grow, and directly benefit the people served. 
Through the years, dedicated community members such as,  Cleary Cone, Avadene Gardinier, Don Schaake, Marie Riegel, Darrel Ellis, Ron Mitchell, Dave Holmquist, Sam Rust, Robbe Gilmour, Mary O'Leary, John Brown, Connie Lambert, Don Weber, Ab Kern, & Cheryl Salta have contributed their knowledge and resources.
The Trust Funds have been used for projects that directly benefit people--the purchase of vehicles to ensure that transportation needs are met, the purchase of homes to ensure housing and program needs are met; and materials to provide training and employment opportunities for people.  The Trust continues to contribute annually to the organization to support the programs and services.
Donate Online

Use your credit or debit card to make a financial donation online. Online donations are quick, easy, and secure with PayPal.