Community Engagement/Community Inclusion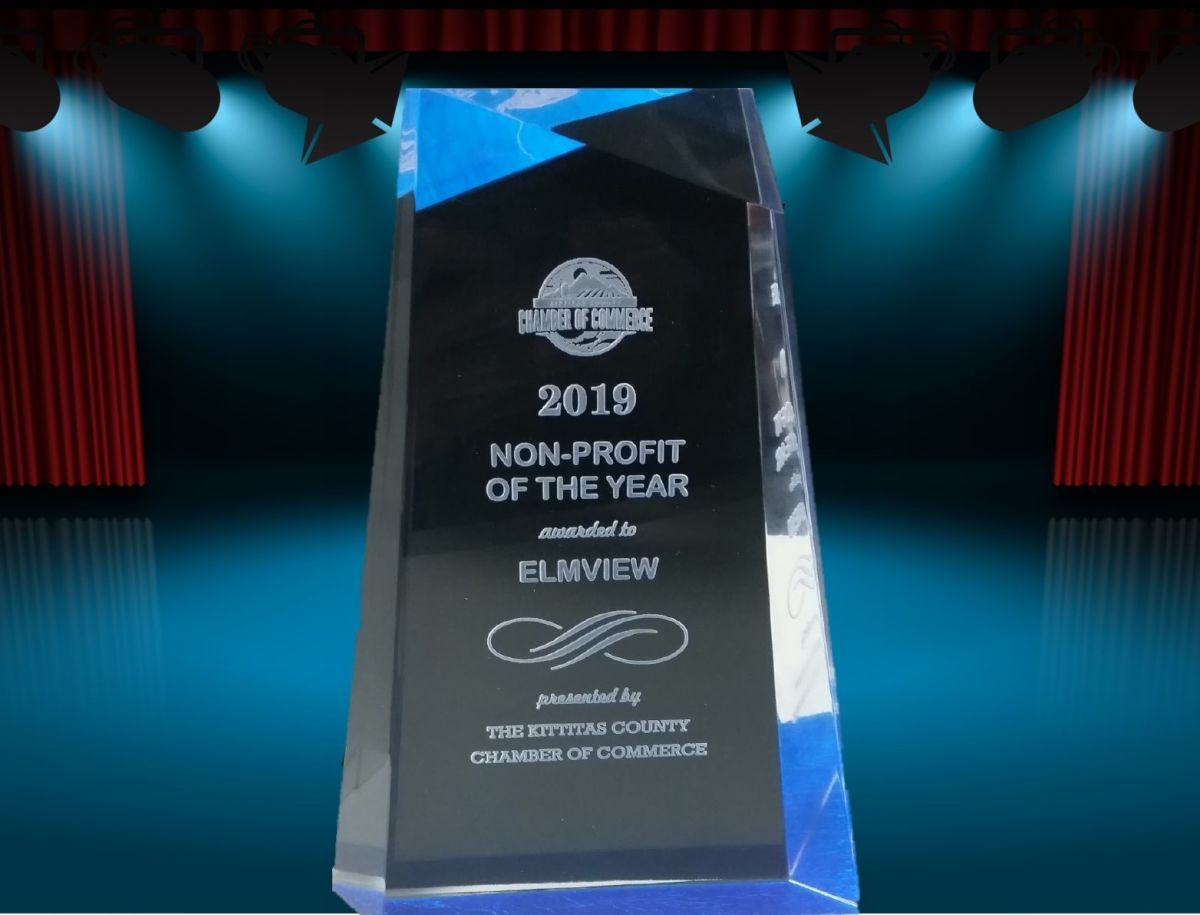 Elmview's Community Inclusion and Engagement Services assist people to get out and about.
Elmview staff works with each person to explore his or her community. Elmview staff works to see where the person would like to go, what they would like to do, and what community connections are desired. Our staff knows the community, what there is to do, how to connect, and how to help grow the connections desired.
What we do
Teach new skills or build on skills which exist
Help overcome challenges or obstacles
Support more community involvement
Enhance interpersonal skills
Develop creative, flexible, strategies to connect with community resources
Help build healthy relationships with local community members
Assist in accomplishing life goals
What should be expected:
A strong positive relationship with our staff
An opportunity to build relationships with other people in the community
Support to take part in more community activities
Support to strengthen a circle of connections and support in the community
The outcome: Elmview goes above and beyond to build confidence, success, and a path to a happy, healthy, life.
Referrals: Developmental Disabilities Administrations, Case Managers (Services are paid through a contract with the State, but may be contracted privately.)