Supportive Housing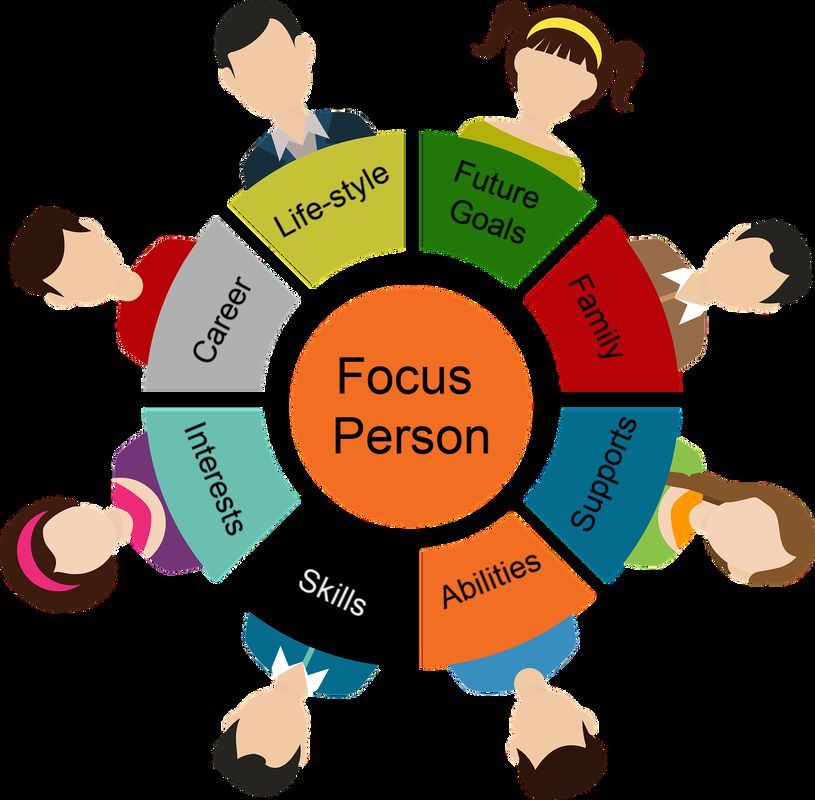 Elmview's Supportive Housing Program provides services to adults which assist them in living and participating in their communities. Each person's support is individualized and can be up to 24 hours per day. Services strive to ensure that each person attains their desired quality of life. Support includes money and medication management, health maintenance and monitoring, assistance in developing and sustaining skills needed to live in the community.
People live in apartments which they rent. Some people live alone. Other people live with roommates. Staff work shifts in the apartments to ensure that support is there when needed or desired. Apartments are scattered throughout the communities in which people live.
Eligibility
People who are developmentally disabled and 18 years old or older and/or with complex health needs
Referral
People must be eligible for services and referred by the State of Washington, Division of Developmental Disabilities or the State of Washington's Administrator for the Foundational Community Supports Program--Amerigroup.