In-School Services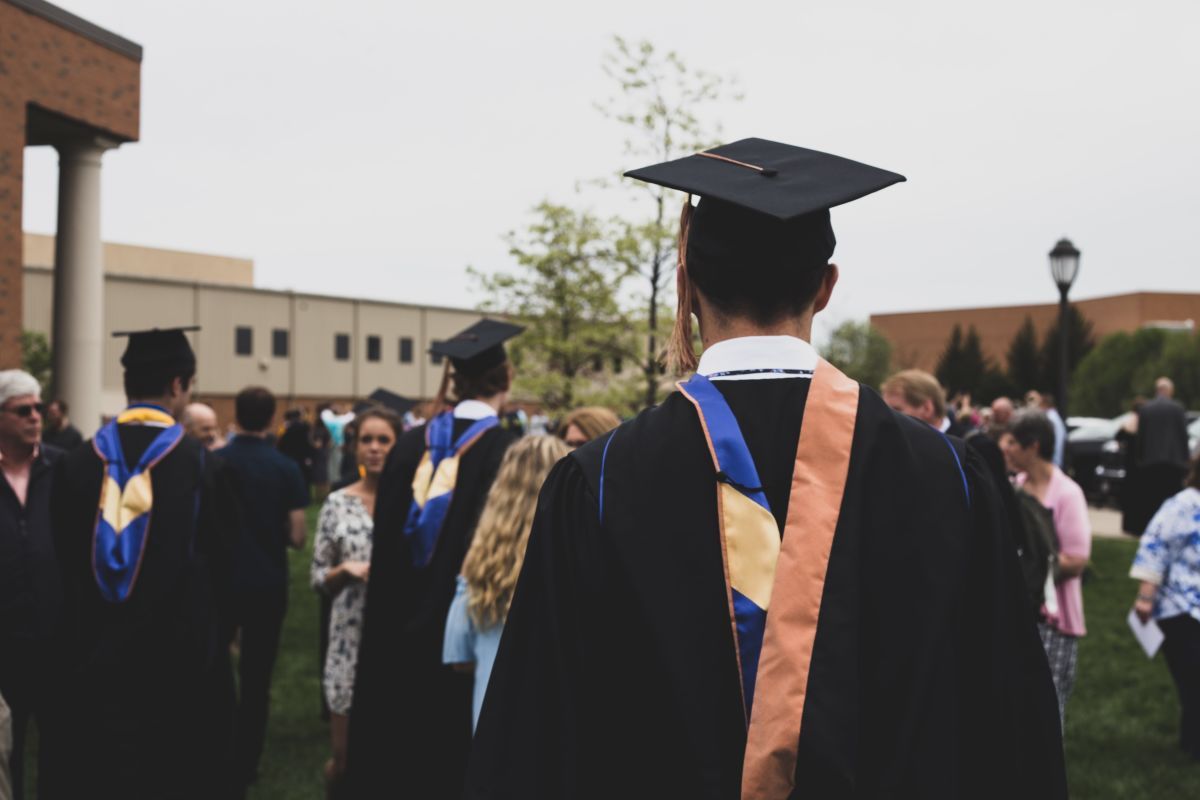 In-school services offers one-to-one support for students of all ages.
Staff support:
Students to actively engage in the classroom
Building the knowledge and skills needed to succeed in school
Implementing each student's Individual Education Plan or 504 Plan
Classroom teachers to create a positive learning environment for all students
Flexibility for School Districts to meet the individual needs of students
All services are provided under the supervision of the classroom teacher with support of the designated school department.
Eligibility
Any student identified by contracting school district for In-school services.
Referrals
School Districts must have a current contract with Elmview.  Once contracted, School District staff identify and refer students for services.