Employment Services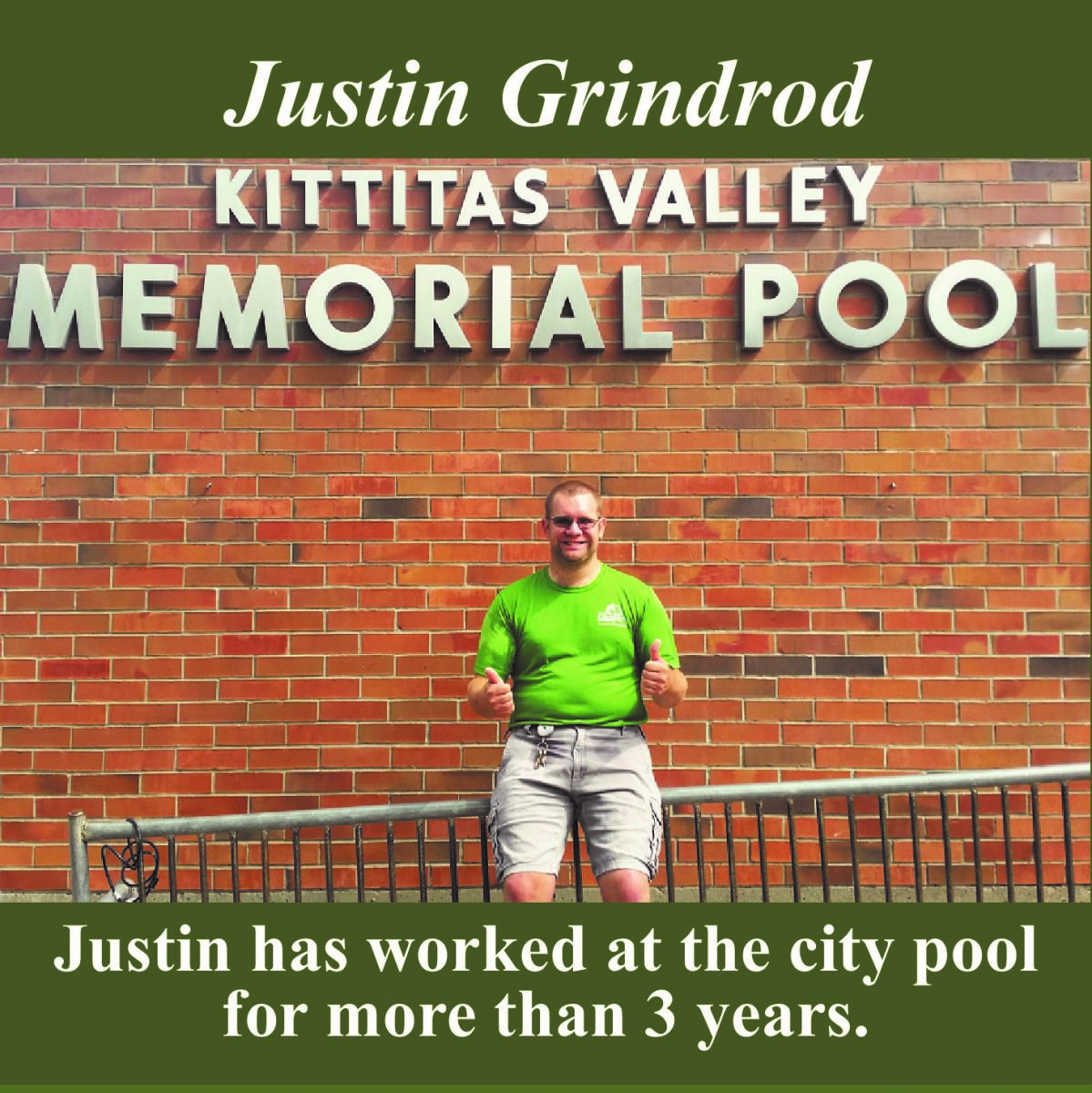 Services Provided:
Career counseling
Vocational assessment
Community-Based assessments
Trial Work Experience
Job preparation
Job development
Job placement
On the job training
Job retention
Long term support to keep employment
Retirement services

Independent living assessment and support Referrals Come From: Division of Vocational Rehabilitation, State of Washington Developmental Disabilities Administration, State of Washington School Districts County Developmental Disabilities Programs
 We listen. We work with you. We work with you to reach your personal vision.